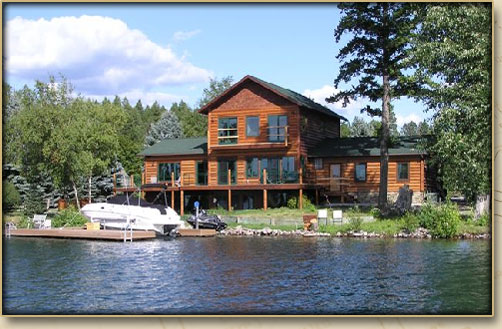 Montana's allure is hard to resist, especially when it comes to the Flathead Valley. With its abundant mountain ranges, pine forests, pristine lakes and waters, it is the place one yearns to call home.
At Mountain High Construction we are dedicated to building your Montana dream house, whether it is a luxury residence on a lake or a quaint log cabin in the woods. We will build you a home that will fit into its natural surroundings with aesthetic appeal and practical functionality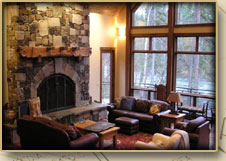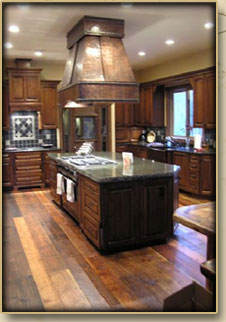 Mountain High Construction, Inc. is a Bigfork general contractor dedicated to not only superior construction and design, but also building a relationship with you built on trust. Our design-build process sets us apart with our personal commitment and attention to your every detail.
We are a full service contractor available for commercial, residential, additions, and remodeling projects or creating your custom dream Montana home.
Whether a 1000 square foot starter home or a custom 10,000 square foot dream home, we treat every project with the same attention to detail and pride. Our many years of experience, superior craftsmanship and top-notch customer satisfaction will create a home for you in Northwest Montana with quality, service and courtesy ... guaranteed.